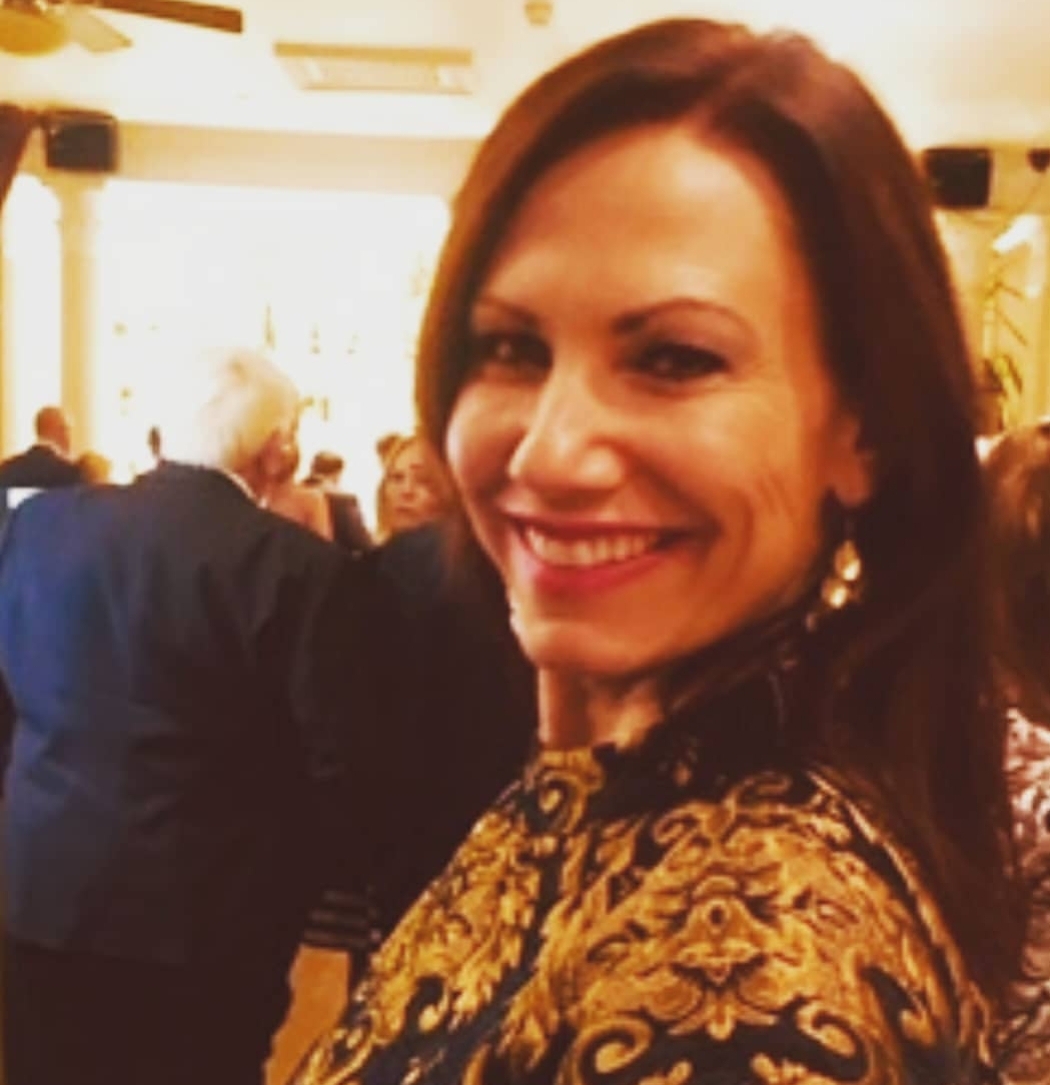 Welcome to my world 
Well hello there ! I'm delighted that you have chosen to come and hang out in my space for a while . I am passionate about raising awareness around mental health and wellbeing and would love to share a little more around my mission in this world .
My name is Ali Smith and I am a best selling author, NLP master behavioural change coach , timeline therapist, clinical hypnotherapist and NNRT therapist . I'm delighted to be fully accredited and insured to practice here in the UK and  offer both in person sessions from clinics in Stamford and Peterborough as well as online sessions and programs. 
The how and the why of what I do
I am skilled at helping you to change limiting beliefs and shift unhelpful or addictive behaviours which may be keeping you stuck. My extensive background of working in clinical nutrition as well as the healthcare and  pharmaceutical sectors, means that health and wellness has played a huge role in my life for many years and I am a great believer in adopting a holistic approach. Stress and anxiety , if left unchecked can  have a detrimental effect on our physical wellbeing, leading to physical disease as well as emotional breakdown. NLP coaching for stress is practical, powerful and outcome focused and will empower you to find constructive methods of coping leading to meaningful mindset and lifestyle changes 
I have received some of the best training there is to offer in the UK, however I am less concerned with the letters behind my name as I am about seeing my clients FREE from emotional pain and turmoil
You see for years I was stuck in a state of constant fight / flight after having being victim to a brutal terrorist attack, as well as experiencing significant other traumatic events over the course of my life . I struggled along,  not really understanding my condition , feeling that there was something significantly " wrong " with me until , after seeking help years later , I began to gain an awareness and understanding of this highly misunderstood condition,  which began the start of a beautiful healing journey
Learning NLP raised my awareness around brain science to a whole new level and played a huge role in my progress.  This is where my practitioner learning began and I haven't looked back since!  Needless to say, not only did it completely change my mindset, it completely changed my life ! This lead to more learning, more research and many, many more AHA moments . I felt like I had discovered the magic key, the missing piece of the puzzle , the yellow brick road ,  which would lead me back to finding  the real me 
In 2019 I became a published, best – selling author when I co-authored " When She Rises "with 11 other women . It was the first time I have shared my story publicly and it was the most empowering thing I feel that I have ever done. You see here's the truth, when we share our story with others, we give others permission to do the same 
I am here to help you to own your story and find your new normal after trauma and I cannot wait to work with you 
Have a Question? Want More Info?