Your stress response type is…
Freeze
You're a FREEZE TYPE
Freeze types have a tendency to hide, avoid, or freeze in the face of danger or triggering situations. While flight types may seem to consistently be "on" and ready to go, go, go, freeze types are the opposite: it's hard to get them to turn "on" at all, as they are most often in the emotional "off" position.
Let's dive deeper into your stress response type, and find out what influences your natural tendencies and how to work with that to feel less stress and more peace.
Freeze types go through a sort of right-brain dissociation. This may manifest in binge-watching TV, daydreaming, fantasising about alternate realities, or even in ADD-like behaviours which are a result of their incredible ability to change their internal channel whenever inner experience becomes uncomfortable.
Optional Extra
THE TRIGGER TAMING Toolkit
Limited Time Offer
When it comes to stress, why do we FREEZE?
Often, we freeze up to avoid processing a difficult or uncomfortable emotion. 
These are things like:
😞 sadness,
😞 disappointment,
😞 loneliness, etc.
Underneath it all, freeze types believe that they need to avoid difficult situation to ensure they will be secure and safe and loved.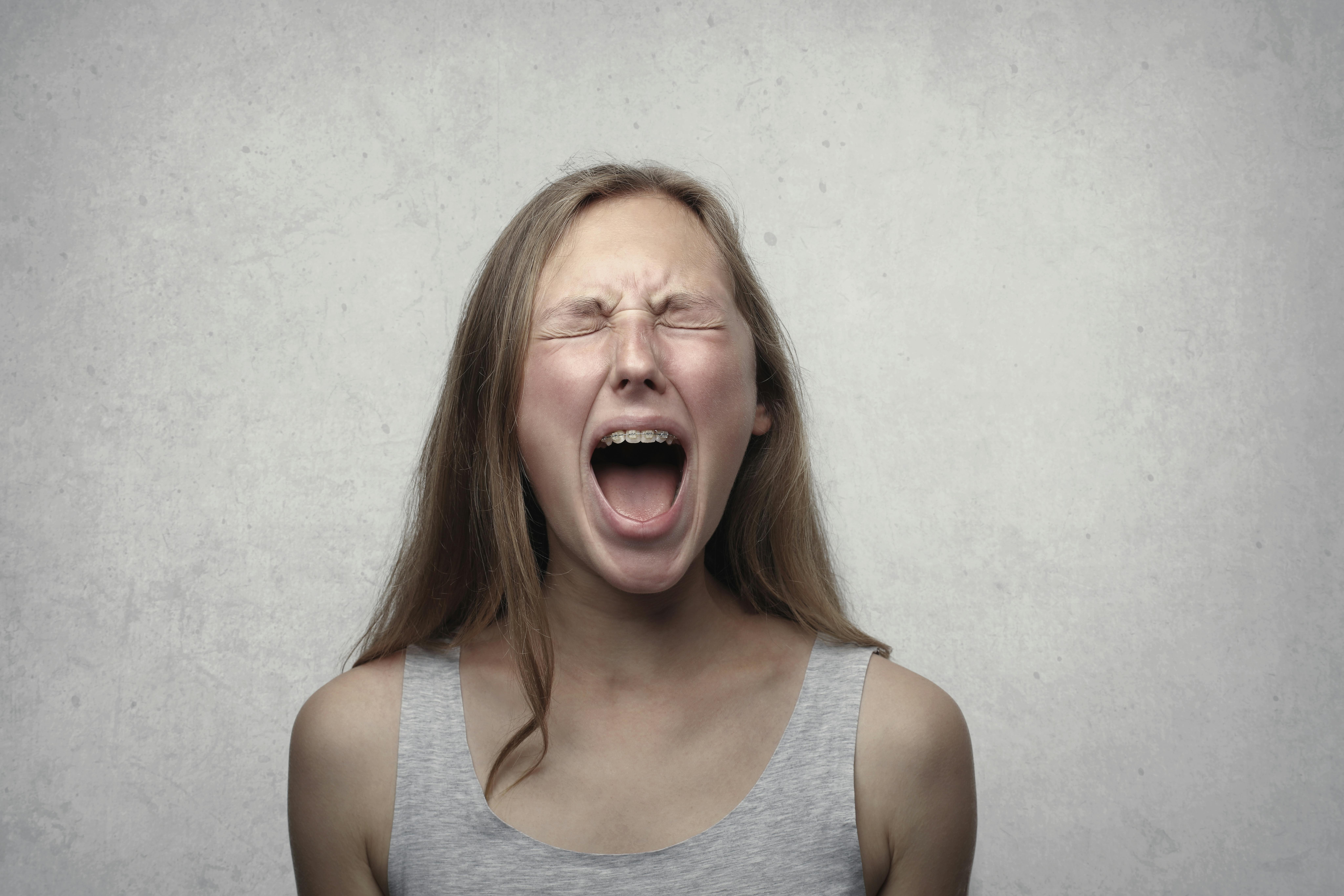 When you're in Freeze mode, you'll often feel:
FEAR
PANIC
ANXIETY
LOST
And those feelings can make us behave in less than powerful ways:
Not replying to urgent emails or texts.
Putting off projects you're nervous about.
Making plans and then not following through.
Paying bills late or not sending invoices on time.
But don't stress love…
These are all totally normal FREEZE type feelings.
The truth is that our stress response type is almost always the result of past trauma.
Often from things we wouldn't even consider a 'trauma' – that sounds too severe for that time someone stole our toy on the playground, but the roots of our behaviours go deep.
There are ways to find the roots of our stress response type and work to bring them back under our control. 
Limited Time Discount Ends in:
Here are my top 3 recommendations for the Freeze response type:
Work with a therapist to help you to release " stuck " emotions 
Daily journaling practice
Set specific , goal -oriented tasks to allow yourself to fully focus on something.
Want to hear the good news?
By committing to work with these tools, you fast track your journey to more peace, joy and happiness in your daily life. It also benefits the people you share your life with, as stressful times won't trigger you the way they used to.
I see you, and I can help.
Hey, I'm Ali Smith!
I'm delighted that you have chosen to come and hang out with me for a while. In addition to being an accredited coach and therapist, I am also super proud to call myself a best selling author; "When she rises" was published in 2019 – a book collaboration with 11 other women coming together to share their stories of transformation.
Dr Gabor Mate, trauma expert says the following "Trauma is not what happens to you. Trauma is what happens inside you as a result of what happens to you".
Its always the stories we tell ourselves that define us. There came a distinct day when I made a decision to walk away from victimhood and step into the purpose that I knew God was calling me to.
No more "Why me?" or "What's wrong with me?"
Just self compassion, healing and growth.
You too have a choice.
What is your story going to be?
Introducing the… 
The Trigger Taming Toolkit
Total value of: £97
Limited Time Offer of £17
Wanna guess where our stress responses show up the most?
In our business. 
In business, FREEZE TYPES are most likely to show up as…
👩‍💻 Great prioritisers with the ability to stay in their lane and become an expert in a specific area or niche.
👩‍💻 Deliberate action takers who can execute a plan beautifully, rather than being impulsive or erratic with their decisions.
👩‍💻 Circular thinkers, wit6h deep intense thinking followed by creative bursts. This type of thinking leads to good problem solving skills and creative focus.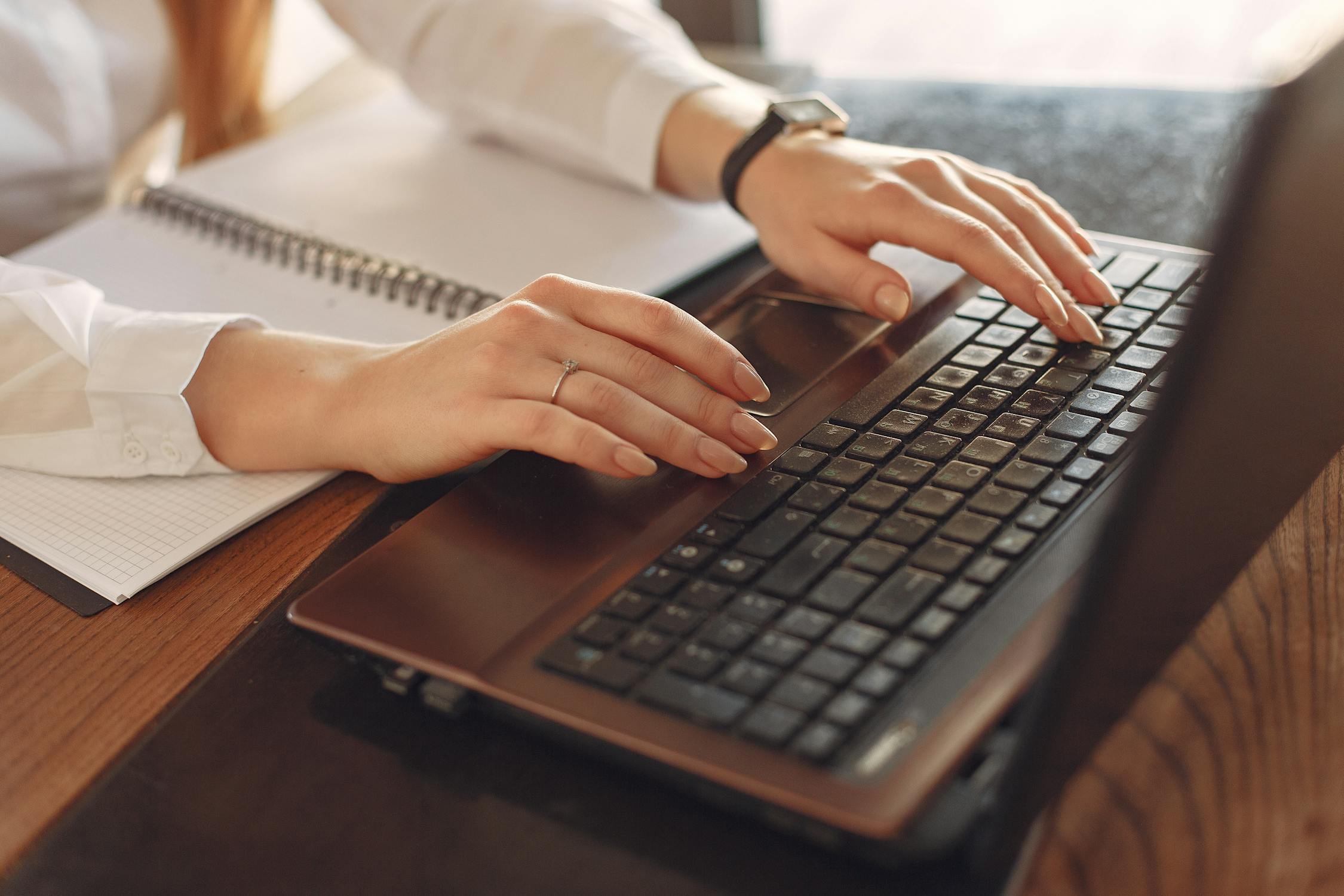 The challenges of daily life can trip us up when we least expect it. 
Stressful situations come in many shapes and sizes; illness, unpaid invoices, client drama, traffic jams, failed launches, moving house, endless to-do lists, debt, and even unexpected global pandemics. 
But one thing we can always expect is how we will respond and how we'll handle them. 
Believe me, I know it's hard to take the time to work on ourselves, our triggers and influencing beliefs – especially if you have no idea where to start. 
My tools are designed to help you right now, and in the future, so you can avoid those feelings of frustration, anger and exasperation. 
You just need a guide to show you how. 
So what is in the Trigger  Taming Toolkit? 
The 'Trigger Taming Toolkit "is a 4 module trauma - informed online course, that will teach you how to:
✅ Shift from a state of chaos to calm,
✅ Shift from external overwhelm to inner certainty
✅ Shift from CRASH to COACH state and exact what they are
✅ Spot the symptoms of stress, trauma and complex trauma
✅ Reduce emotional flashbacks and soften strong emotions
Hosted on a secure online platform with downloadable content, audios, videos and email support, here's whats included:
📚 Learn HOW to and WHY neuroregulation is so crucial in reducing triggers
📚 Learn HOW you are wired and HOW you work 
📚 Learn HOW trauma changes the brain, why you are triggered and what you can do about it
📚 PLUS: Gain access to my list of UNIQUE affirmations that your inner critic will actually believe
Usual Investment £97
Limited Time Offer of £27
What people have said about working with Ali:
Working with Alison has been one of the best investments in my path to healing and growth. Not only is she patient but intuitive in her approach to helping me access and nurture the most difficult parts in my journey for self growth
I worked with Ali and she helped me to reframe my thought process She has a heartfelt approach and ensures that you feel safe and comfortable.
I feel much healthier, happier and calmer and realise now that I need to invest more time in my wellbeing. If Im happy and healthy, I can achieve so much more. I'll use everything I've learned moving forwards.
The world needs you at your best.
The Trigger Taming Toolkit
Total value of: £97
Limited Time Offer of £17